Having figured out how to create animated previews, I suddenly thought why don't I just do the same with the photos so I can show you more of them...yes, I hear you groaning, but it won't take long...lol!
Obviously I've had to reduce the quality of these to create the gif, but you'll get the idea. So here we are ascending above Gatwick to infinity and beyond...or at least into the clouds...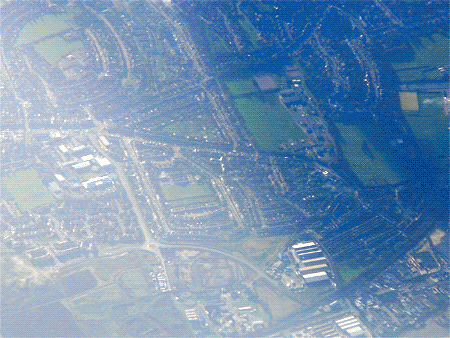 These are some of the fabulous sunrise (not sunset lol!) shots I mentioned....
And a whole host of mountain views...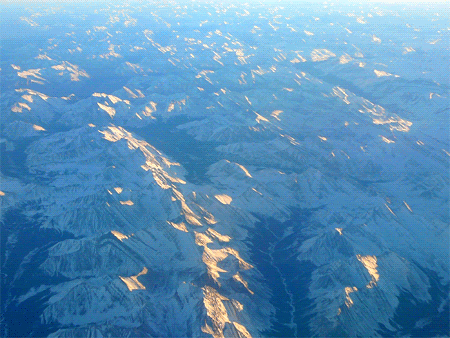 Couldn't believe what a great job our little camera did...like I said it kept me sane by giving me something to focus on...if you'll pardon the pun!!!!