I have long had a penchant for lace...and recently discovered somewhere to feed my addiction, so I wanted to share it with you all...
So let me start by saying a big old 'Hi! to Karen at
Wood Sweater Street
who designs (amongst other things!) the most intricate digital lace I've ever seen. And she very kindly allowed me to use some of her fabulous lace and embroidered goodies to create these quick pages for Valentine's Day.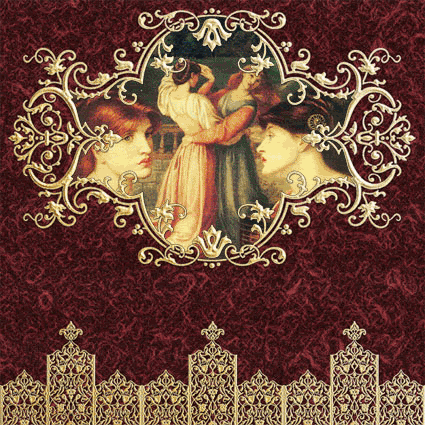 Click on the preview or the link above to go to Karen's site to download them, and take some time to browse through Karen's fabulous designs (including lots of freebies lol!). Hope you like them...and don't forget to leave a little love for Karen on her
blog
.